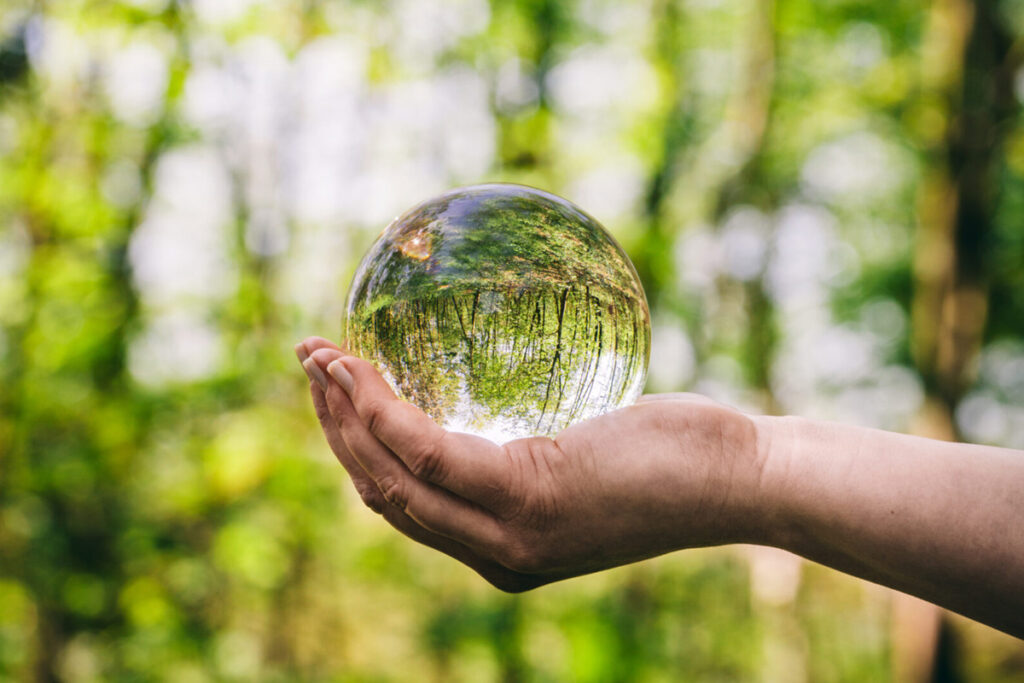 The Therapy Movement has been especially conceptualised and designed, to meet the growing need for quality, client focussed psychology and counselling services, whilst having the resources and systems to support the best clinicians in doing what they love to do – supporting clients.
The first plans were made in early 2020 for The Therapy Movement, with a vision to bring together the very best of practice management into the therapeutic space of psychological services. We wanted hand-picked clinicians, specialists in their individual fields, to have to only focus on delivering evidenced, professional psychological interventions, to children, young people, adults, couples and families. Our vision is that every client who engages with The Therapy Movement, is carefully matched with a clinician who is an expertise in meeting their individual needs. We wanted to create a safe space for clients to feel immediately comfortable to discuss not just their mental health, but their unique world. And, we wanted the best systems and processes behind the scenes, to allow clients and therapists to just that.
The Therapy Movement has created this vision through the expertise of our Directors. A highly experienced practice manager who has established and maintained a career in managing psychological services, and the therapeutic lens of a proficient mental health clinician who merges almost two decades of direct client practice with teaching in academia.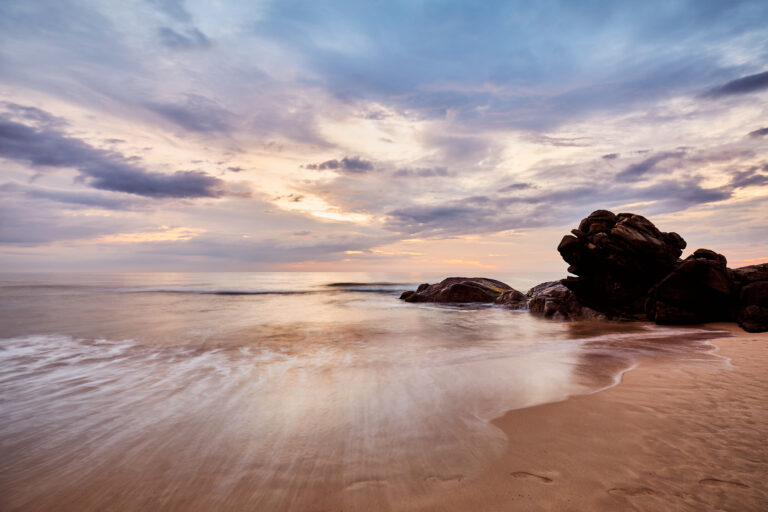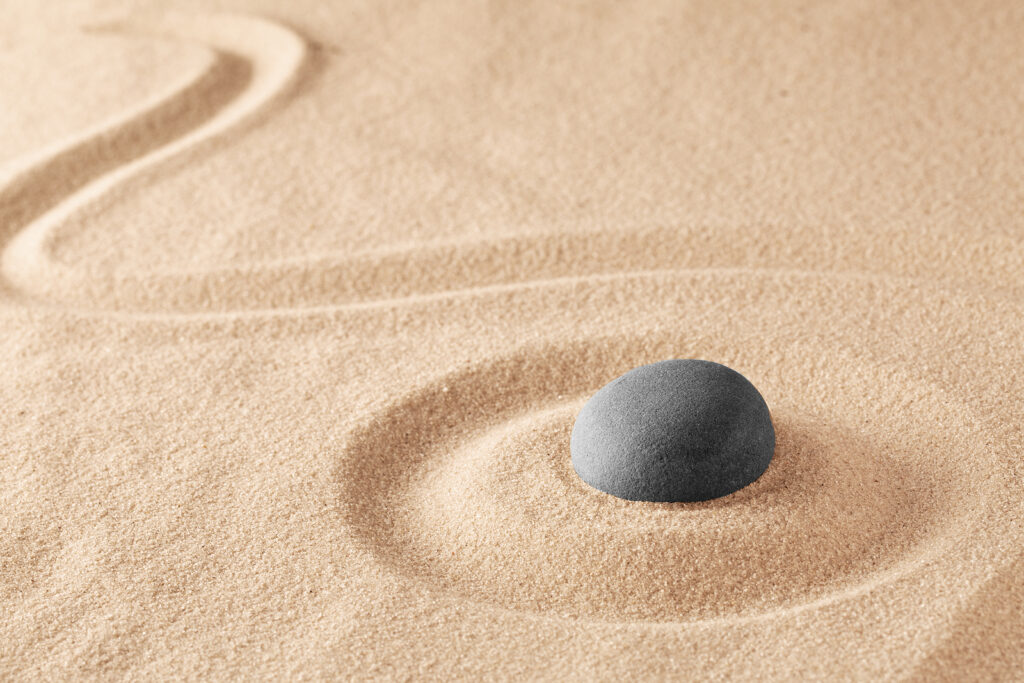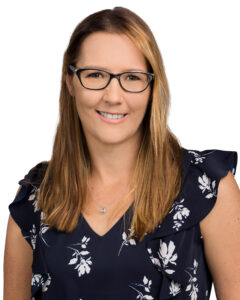 Hayley Parsons completed her Bachelor of Social Work in 2002 and Masters of Social Work (Family Therapy, Counselling, Human Service Management) in 2006 at the University of Queensland, and Graduate Certificate of Youth Mental Health at the University of Melbourne in 2020. Hayley's career has been focussed on supporting children, young people and families across a range of sectors including acute and chronic health, and mental health. With a particular interest in mental health in the context of complex or diverse families including separation, adoption, health concerns, LGBTIQ+, death and suicide, Hayley has a passion for evidenced, holistic therapeutic services. In addition to her extensive clinical experience, Hayley has been a sessional academic at the University of Queensland and the Queensland University of Technology since 2007, in the areas of counselling, mental health and health and wellbeing. She also recently completed her Graduate Certificate in Youth Mental Health through the University of Melbourne, and enjoys providing professional supervision services to clinicians across the social work and psychology practice areas. As an Accredited Mental Health Social Worker (AASW) Hayley is available for a small number of sessions per week for clinical services with Medicare subsidy available through a GP referral.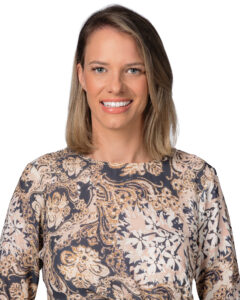 Amber Smith is a dedicated and caring Mental Health Accredited Social Worker, with over 15 years in the health and wellbeing profession.  Amber deeply respects the trust placed in her by her clients, and endeavours to create a safe and non-judgemental space in which clients are supported to experience personal growth, improve quality of life and help better cope with mental health challenges.  Amber offers a flexible approach, tailoring evidence-based therapeutic strategies inclusive of Cognitive Behavioural Therapy, Acceptance and Mindfulness based therapy, Interpersonal Psychotherapy, solution focused brief therapy, family therapy, art and play therapy suited to her clients needs.
For the last 5 years, Amber has worked directly with adolescents and young people experiencing mental health concerns and has expertise in working with clients and families providing a holistic and collaborative approach to wellbeing and mental health.  With a special interest in 12-25 year olds, Amber is available for a range of presenting issues such as depression, anxiety, OCD, anger management, social skills and academic pressures.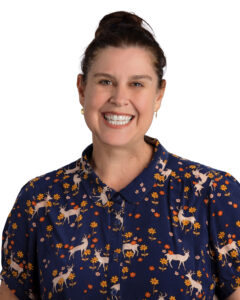 Tracey Jones is a Mental Health Accredited Social Worker with more than 20 years in the therapeutic profession. Tracey has extensive experience working with children, young people and families experiencing mental health and trauma, including sexual assault, domestic and family violence, and crises. Tracey is a curious and compassionate attachment-based therapist, who brings a relaxed, warm, accepting and non-judgemental style to her practice.
Tracey operates from a multi-systemic lens using varied treatment modalities which are tailored to suit individual clients, parents and family systems. Tracey is skilled in working with complex trauma, grief and loss, crisis, attachment vulnerabilities, mood dysregulation, anxiety, stress, self-harm and maladaptive behaviours. Tracey is trained in Interpersonal Psychotherapy (ITP), Cognitive Behaviour Therapy (CBT), Dialectical Behaviour Therapy (DBT), Acceptance and Commitment Therapy (ACT), mindfulness, neurobiology, child and adolescent development, parenting/family therapy, and attachment and trauma paradigms.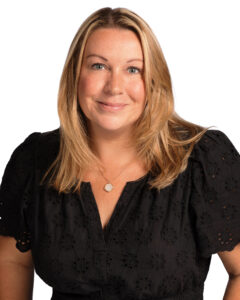 Jacky Reeves completed her Bachelor of Social Work (honours) in 2003 and is a member of the Australian Association of Social Workers (AASW). Jacky has extensive experience working alongside the Family Court system, specialising in a range of interventions to support families to navigate the complexities of separation and divorce, as well as custody disputes.
Jacky's previous experience in working therapeutically with families in the UK, New Zealand and Australia forms a solid foundation of client focussed intervention, aligning with her passion and commitment to provide a balanced and thorough approach in working with complexity in co-parenting and parenting-child relationships.
Her nature is empathetic, caring and professional, understanding the intense emotions and experiences of a broad range of family dynamics. She has extensive skills and experience in working therapeutically with diverse families impacted by complexity, and holds a strong problem solving approach to assisting families to resolve and improve in challenging circumstances.