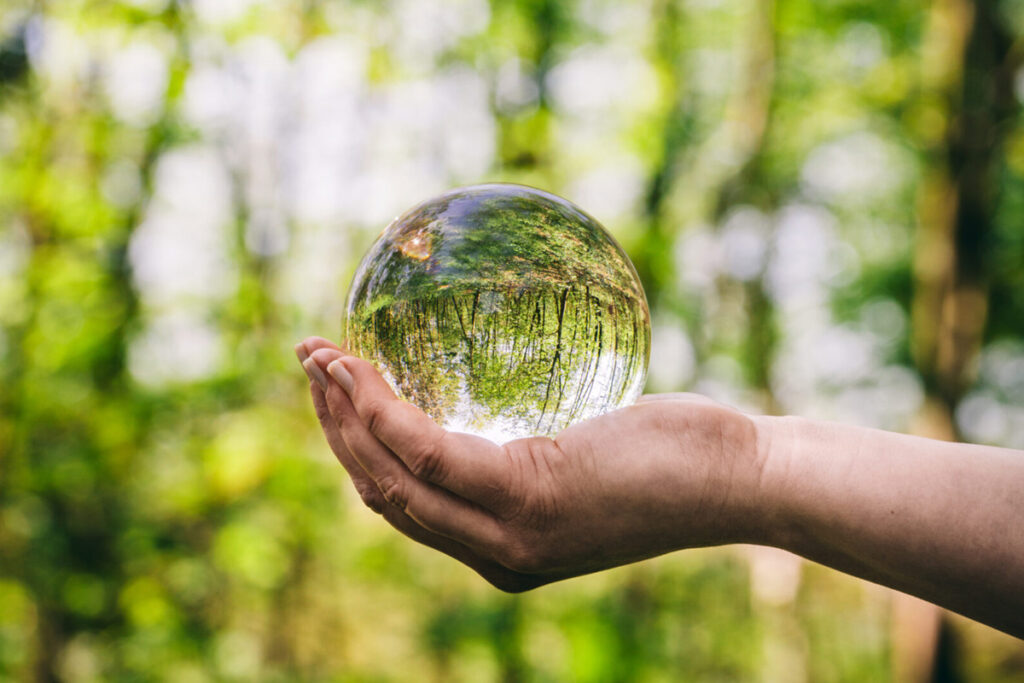 The Therapy Movement has been especially conceptualised and designed, to meet the growing need for quality, client focussed psychology and counselling services, whilst having the resources and systems to support the best clinicians in doing what they love to do – supporting clients.
The first plans were made in early 2020 for The Therapy Movement, with a vision to bring together the very best of practice management into the therapeutic space of psychological services. We wanted hand-picked clinicians, specialists in their individual fields, to have to only focus on delivering evidenced, professional psychological interventions, to children, young people, adults, couples and families. Our vision is that every client who engages with The Therapy Movement, is carefully matched with a clinician who is an expertise in meeting their individual needs. We wanted to create a safe space for clients to feel immediately comfortable to discuss not just their mental health, but their unique world. And, we wanted the best systems and processes behind the scenes, to allow clients and therapists to just that.
The Therapy Movement has created this vision through the expertise of our Directors. A highly experienced practice manager who has established and maintained a career in managing psychological services, and the therapeutic lens of a proficient mental health clinician who merges almost two decades of direct client practice with teaching in academia.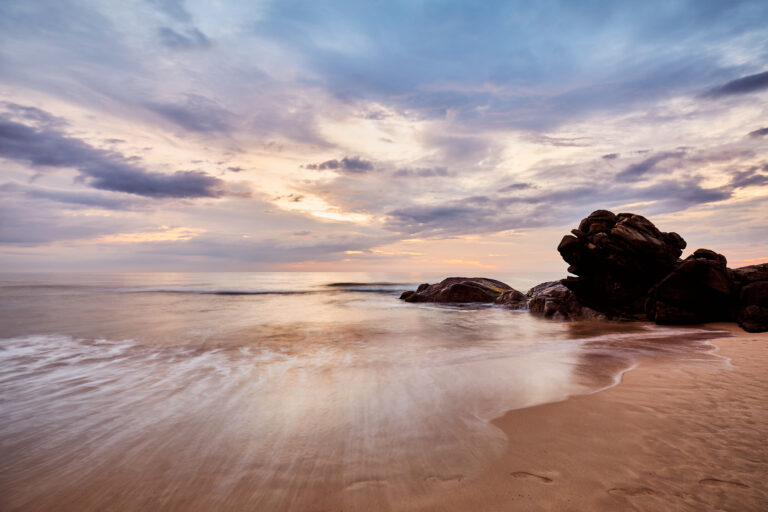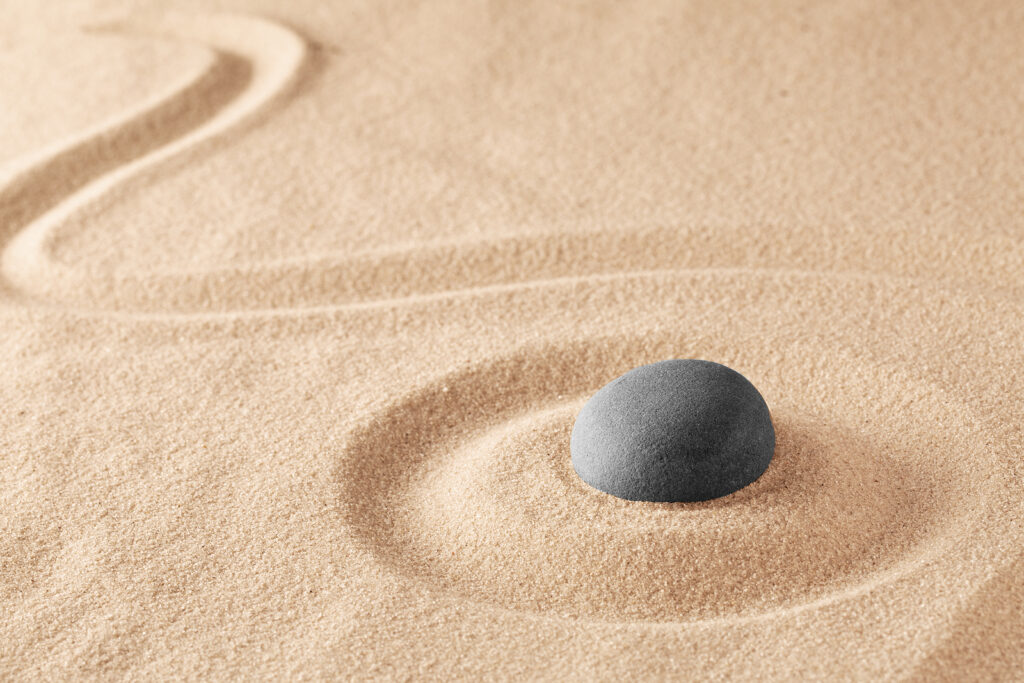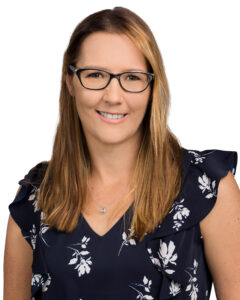 Hayley Parsons completed her Bachelor of Social Work in 2002 and Masters of Social Work (Family Therapy, Counselling, Human Service Management) in 2006 at the University of Queensland, and Graduate Certificate of Youth Mental Health at the University of Melbourne in 2020. Hayley's career has been focussed on supporting children, young people and families across a range of sectors including acute and chronic health, and mental health. With a particular interest in mental health in the context of complex or diverse families including separation, adoption, health concerns, LGBTIQ+, death and suicide, Hayley has a passion for evidenced, holistic therapeutic services. In addition to her extensive clinical experience, Hayley has been a sessional academic at the University of Queensland and the Queensland University of Technology since 2007, in the areas of counselling, mental health and health and wellbeing. She also recently completed her Graduate Certificate in Youth Mental Health through the University of Melbourne, and enjoys providing professional supervision services to clinicians across the social work and psychology practice areas. As an Accredited Mental Health Social Worker (AASW) Hayley is available for a small number of sessions per week for clinical services with Medicare subsidy available through a GP referral.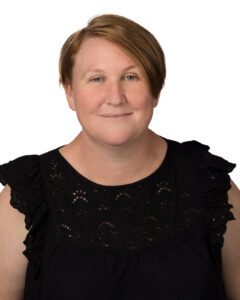 Rosina Epps (Rosie) is a Clinical Psychologist with experience in providing psychological services across the life span including children, adolescents and adults. Her previous experience encompasses the Child and Youth Mental Health Service as well as a number of private practices. She has experience in providing both assessment and therapy services as well as assisting families with parenting strategies. Rosina has clinical experience in providing evidence based therapeutic interventions including Cognitive Behaviour Therapy, Acceptance and Commitment Therapy, Interpersonal Therapy, Circle of Security, and Attachment based therapeutic interventions.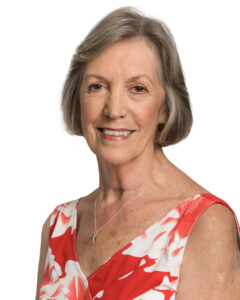 Helma is an international holistic, intuitive therapist and corporate change agent with a Masters Degree in Psychology and Spirituality. Through her work and personal life, Helma reflects the belief that healing takes place in an atmosphere of loving acceptance that validates each individual as "perfectly imperfect". Helma has worked with disadvantaged youth, First Nations people in Canada, Aboriginal communities in Australia, and those affected by suicide. She has continued her studies in trauma, art therapy and spirituality to be able to respond in a more holistic manner to clients. Helma's clients describe her as empathetic, understanding and professional. Helma is also an AHPRA registered Supervisor.