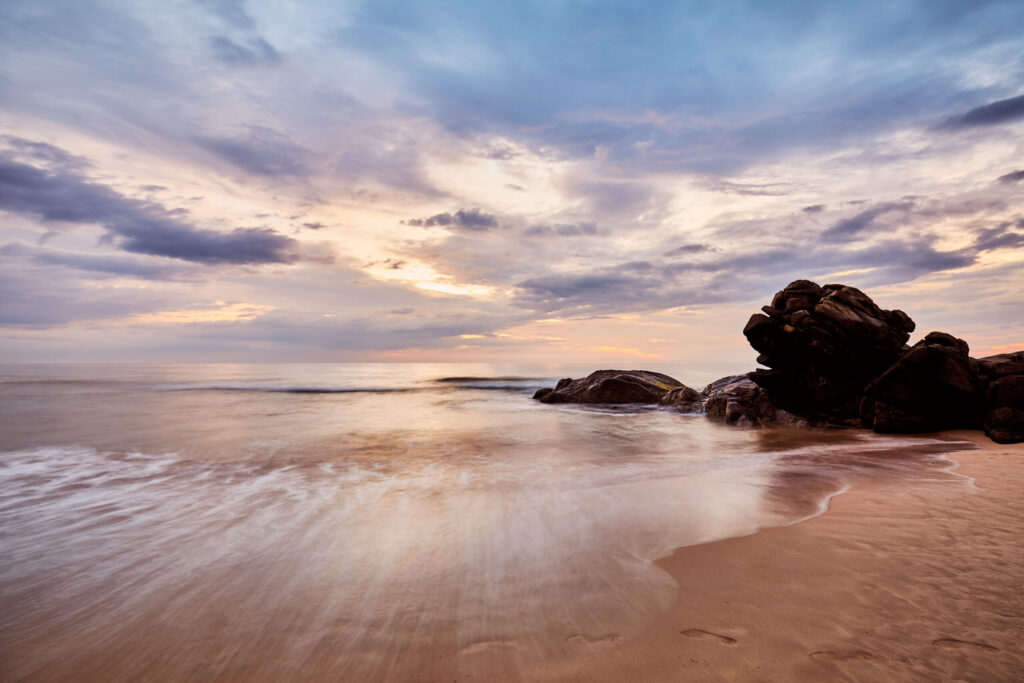 The Therapy Movement welcomes caring, compassionate and innovative clinicians to work alongside our multidisciplinary team in Maroochydore on the Sunshine Coast.
Our work is varied, with clients across the lifespan with a range of presenting psychological and psychosocial concerns. We welcome clinicians who would like to specialise in their individual fields of therapy, with support provided, both through team collaboration and administration – allowing you to deliver the highest level of professional psychological interventions in a safe, creative space where our clients feel comfortable discussing, not only their mental health, but their unique world.
The Therapy Movement offer flexible days, early mornings, late evenings &/or Saturdays, as well as family friendly school hours. We have part-time salaried & contractor positions available. Email reception@thetherapymovement.com.au to register your interest in joining our team.